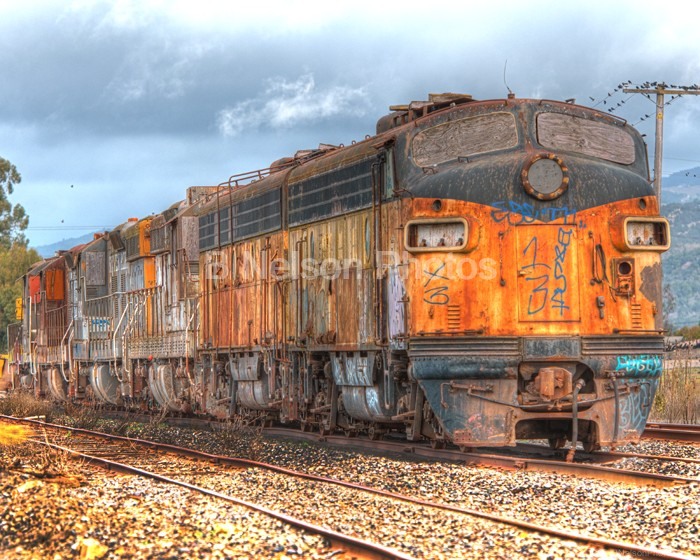 It has been requested that I do some sort of Sale Event for my photographs, so here goes.
As of last week I cut prices on all Fine Art Photographs. Most are cut by at least 50% so you can have some affordable, cool Fine Art Photographs on your walls.
It usually takes 2-3 days to process the prints and another 2-3 days for delivery in the USA.
I have a new film processor and the work is superb and the shipping is great.
Hope you enjoy and have a great new year!